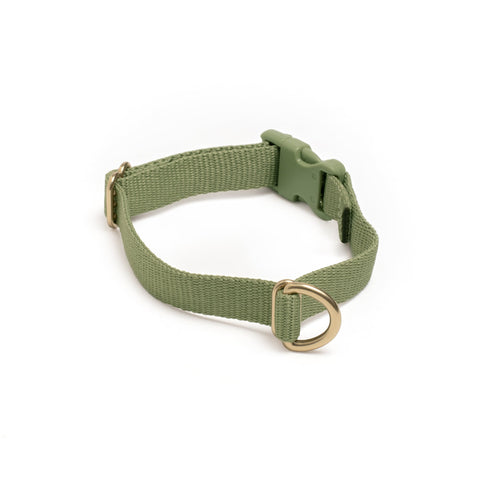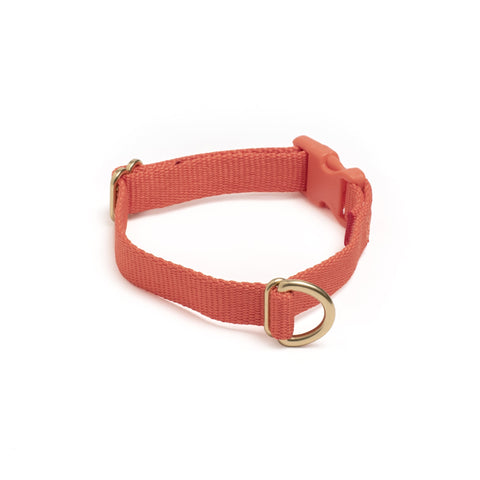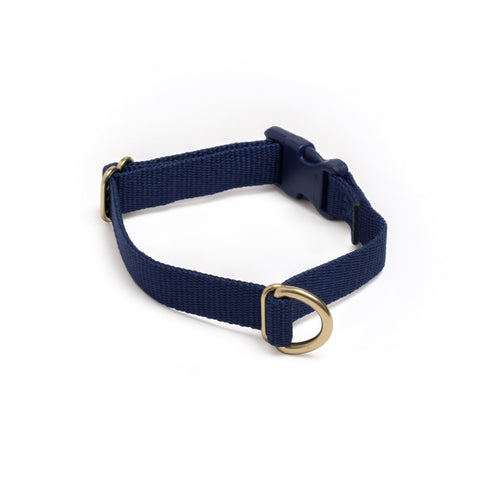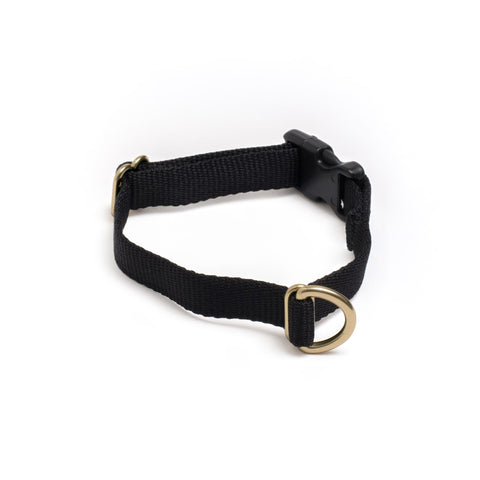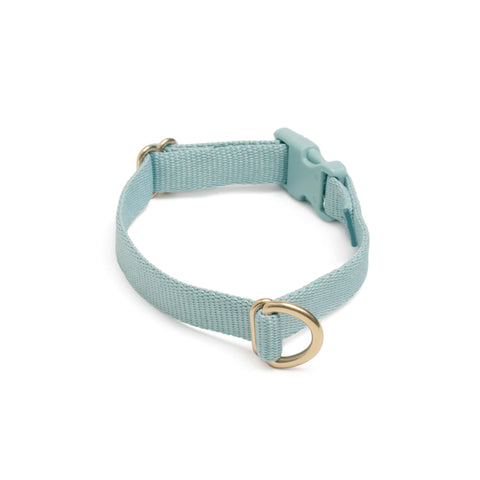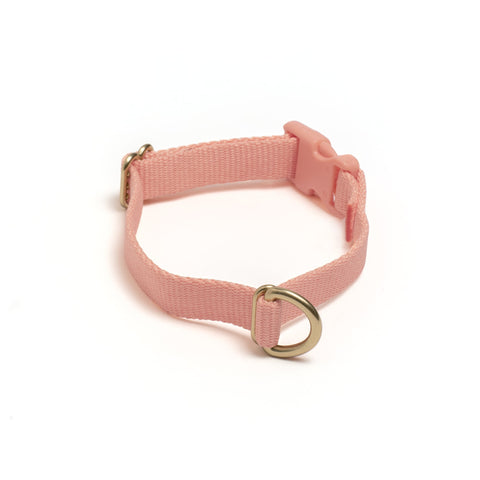 Pack Collar
Like all good mutts, this collar is a blend of the best qualities. Combines the gentle control of a tension collar with the easy on-and-off of a fast-release buckle, making it the perfect collar for every member of the pack.
Shop Mauve, the pack-selected color exclusively at Target.com.
Size Guide
Dimensions
Materials
Care & Maintenance
Good to Know
*All shipping rates are calculated at checkout based on weight and shipping location.
US Orders
- Standard Shipping: 3 to 10 days with tracking = $10 or less.
- Expedited Shipping: 2 to 5 days with tracking = $18 or less.
- Free Standard Shipping: 3 to 10 days on orders over $75 (before taxes and after discounts).
- Expedited 2-5 day shipping available on orders over $75 at the customer's expense.
International Orders
We offer shipping to selected international countries (link here) outside the United States.
- Estimated shipping time: 8-14 business days.
- Customer notification of local duties and taxes to be paid before delivery.
- Customer responsibility for all duties, import taxes and brokerage fees.
- All orders placed before 5pm EST will be shipped within the next 24 hours from Monday to Thursday.
- For orders placed on Friday (before 12pm), Saturday and Sunday, they will be shipped on the following Monday.
Exchanges & Returns (US Orders)
- We do not offer free exchanges. To exchange for a different item, please create a return here & place a new order for the correct item. 
All returns are subject to a $2.50 restocking fee.
- If your return is older than 30 days, please contact hello@awoopets.com with your order number and details of the return for assistance.
The only Awoo product I have that hasn't broken
Really pretty collar. Of the walk set I purchased, it's the only thing that hasn't broken. It's a bit flimsy in comparison to my other collar so not giving it 5 stars, and I don't care to use it too much anymore since the purpose was for it to be a matching set and the rest of it is in the garbage at this point. That said, It's a pretty collar and the brass hardware looks nice and feels durable.
OBSESSED!
The green color is gorgeous! I bought the pack collar, matching air tag, & harness for my new pup. The quality is amazing & will definitely will be purchasing more products in the future!
No Better Collar on the Market
This is the 4th Pack Collar that we've purchased and I mean that in the most excellent way…it's the best collar and the only brand and style we put on our dog. It's well made, stylish, eco-friendly, washable….I mean, hello! What more could you want? We love Awoo!
Love ❤️ clean, perfectly matching look…PLEASE make a face leader/harness product
High Quality
So easy to get on/off. Way better than I have found elsewhere. My puppy likes to chew and this has been durable. Also great color and nice looking hardware.